Parties for the Park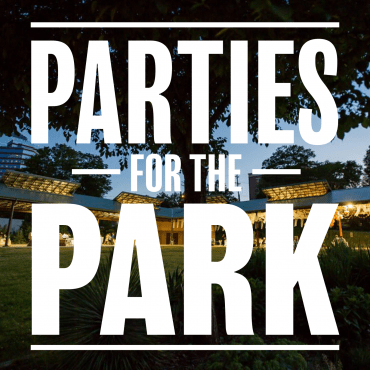 Parties for the Park is Durham Central Park's biggest fundraiser and helps to raise more than one third of the park's annual operating budget.
2021 Party for the Park Tickets go on sale SEPTEMBER 22!
This year's Parties are a fun selection of:
Small Outdoor Gatherings, Dinners at Local Restaurants, Food Trucks and more!
Durham Central Park is a 5-acre city park that is managed, programmed and developed by Durham Central Park, Inc. (DCP, Inc.) a 501c3 non-profit organization. DCP, Inc. receives no direct funding from the City of Durham, all of the funds raised to operate the park come from donations, grants, sponsorships and fundraisers like these.
Parties for the Park Sponsors
Special thanks to our Parties for the Park sponsors! Their generous support helps make everything we do in the park possible.